Best of live music and concerts! Rock, country, EDM, pop music and more!
Find Live Music in Boston
Boston Live Music Events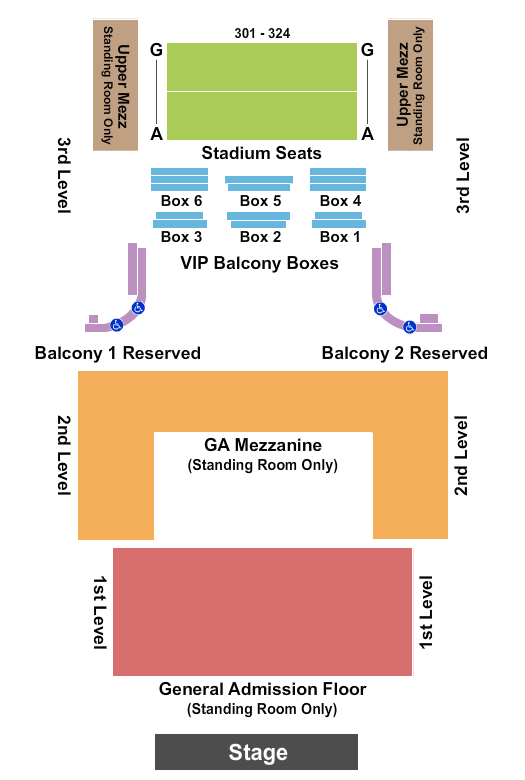 Dido
on 8:00 PM
at House Of Blues - Boston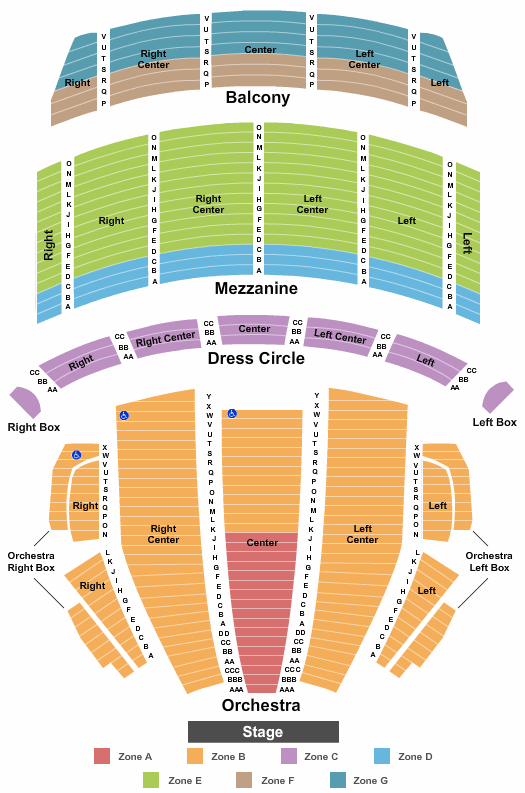 Miss Saigon
Fri 6/21 - Grateful Dead Night with Skull and Roses - DTR Brew, Everett, MA
Fri. June 21st. Grateful Dead Tribute - Skull and Roses - Play the Down the Road Beer Co. taproom in Everett, MA. pre Dead and Co.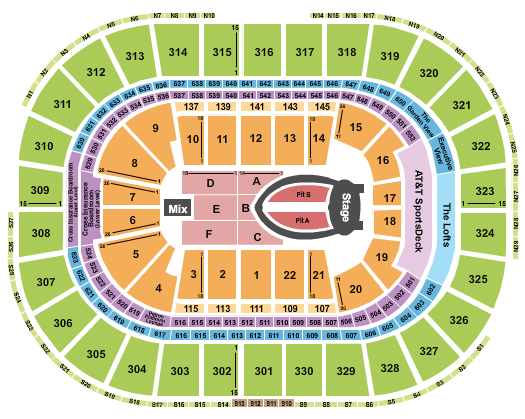 Ariana Grande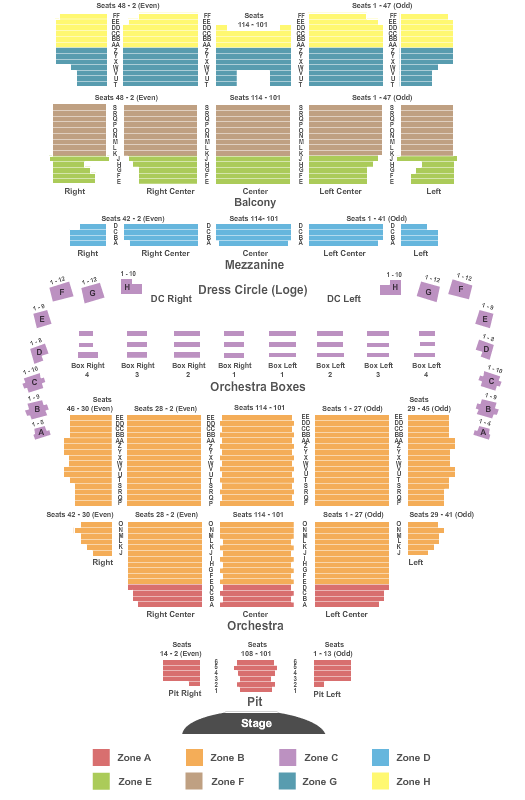 Eros Ramazzotti
on Saturday, 22 Jun, 8:00 PM
at Wang Theater At The Boch Center Mark Wilkinson
on Saturday, 22 Jun, 8:00 PM
at The Red Room at Cafe 939
Afterparty @ The Greatest Bar
Saturday, June 29th at The Greatest Bar  BostonVIPList & The Greatest Bar Presents...   Unofficial New Kids on the Block Afterparty!! Join us after the concert at the TD Garden!  LADIES FREE BEFORE MIDNIGHT, reserve your tickets now! Never been to Greatest B
Boston Live Music News & Articles
Live Music By Neighborhood