About Brookline
On October 7, 1873, Brookline Massachusetts was the first US town in history to decline annexation when locals chose not to be annexed by Boston. Brookline was originally known as Muddy River when in 1686 a group of farmers near Boston disconnected themselves and became a self-governing settlement. In 1705, this community became incorporated into the town of Brookline. This unique rural community of farmers was quickly transformed into a fast growing residential area for the affluent members of society from Boston in the early years of the nineteenth century. Executives with prestigious positions or the highly educated with offices in Boston purchased property from farmers who decided to sell their farms and leave the area. Brookline has retained its rural atmosphere and independence throughout the growing process. Brookline has a several shopping centers offering a diverse selection of stores, eateries and unique shops. Brookline hosts three local synagogues as well as several stores and restaurants with a Jewish ambiance. The historical Edward Devotion House is one of the oldest imposing buildings in Brookline with some sections dating back to the 1680s?. This building headquarters the Brookline Historical Society. While in Brookline, be sure and visit the Country Club the first private club created in the United States solely for outdoor functions. Their golf club is one of the five clubs making up the United States Golf Association. The Emerald Necklace park system connects Brookline to Boston. This system of parks and is used by residents of both cities. Another park of interest is the 64-acre Larz Anderson Park where you can visit the Larz Anderson Auto Museum and see the oldest compilation of automobiles in the nation.
Brookline News & Articles
Events in Brookline
WGBH FunFest: A Day of Ice Cream and Music 2019
on Saturday, 13 Jul, 10:00 AM
at WGBH Educational Foundation
Saturday, July 13, 2019 10am-4pmWGBH Studios, One Guest St., Boston Early Bird Pricing Available Until May 1st  In New England, it's never too cold to be thinking about ice cream, so take advantage of our Early Bird Flash Sale and start looking forward to lots ice cre
WGBH's Craft Beer Festival Fundraiser 2019
on Saturday, 13 Jul, 7:00 PM
at WGBH Educational Foundation
WGBH's Craft Beer Festival Fundraiser is this summer! Spend an evening outdoors listening to live music and tasting craft beer and cider from our many vendors. And it gets better: Your ticket purchase supports a good cause—keeping WGBH's public media alive and well!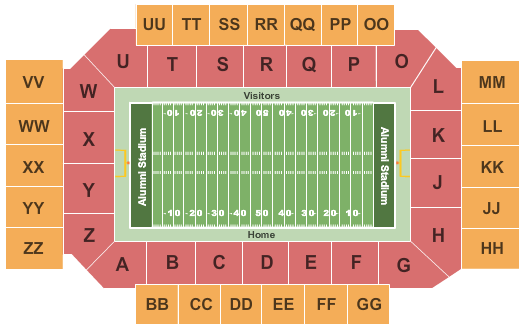 Boston College Eagles vs. Richmond Spiders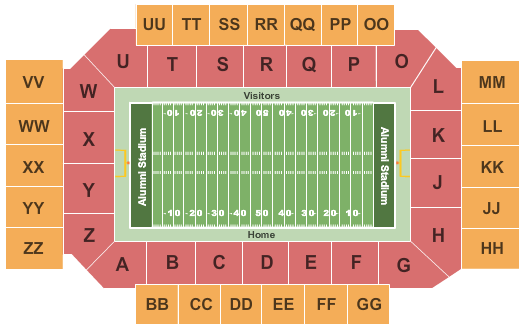 Boston College Eagles vs. Kansas Jayhawks
BostonFIG Fest 2019
on Saturday, 14 Sep, 9:00 AM
at Murr Center
Join independent game developers, hobbyists, and fans for our eighth annual BostonFIG Fest! Play tabletop games, try out innovative video games, and discover the breadth and creativity of designers from New England, across the United States, and around the world.This ye